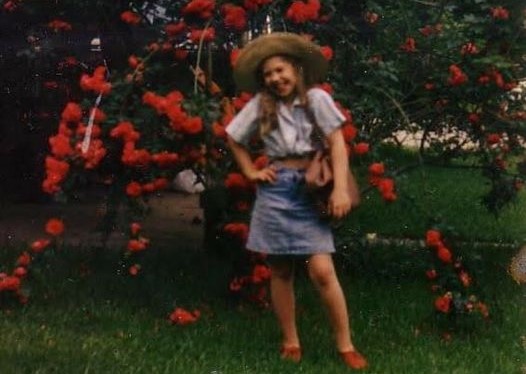 What was it about me? I spent the most precious years of my life trying to figure out what was wrong with me, how to be enough, or how to deserve love. I fought so hard to understand what I was missing and gave everything I had to earn my place in the lives of those whose attention fulfilled my need to be seen.
So what if the ones you sacrificed the most for never recognized your efforts? I'm not saying your feelings about the things that crushed you don't matter. What I am asking you is, "So, what are you going to do with that?" You have a choice in how you process everything that happens in your life.
Was it that you weren't good enough or was it that they saw in you things that made them feel inadequate? Be honest with yourself about all the phenomenal qualities you possess and live in the expression of them loudly, authentically, and boldly!
Was it that you didn't deserve love or was it that they didn't know how to love you? Be honest with yourself about how you allowed others to influence the way you feel about yourself. Shift your understanding and acceptance of the qualities they couldn't appreciate.
Was it that you were all the things they said about you or was it that you accepted their judgments and gave in to the identity they assigned because you trusted them? Be honest with yourself about who you are, and who you are not, without regards to your perception of how they saw you… then unlearn those things and see yourself in truth.
Most of the ways we are hurt by others have little to nothing to do with us. Rarely is the pain they inflict actually personal.
What was it that made me so susceptible to the damage? It was my compassion, trust, vulnerability, openness, honesty, thoughtfulness, generosity, softness, empathy, and my propensity to be nurturing, all of which created opportunities for pain in my journey of growth.
It was also those things that created wholeness within me once I caught the attention of the one person I needed to be seen by the most: Myself.