WELCOME, MY LOVE!
Are you excited?! It's time to get started building toward an entirely new future and I am so stoked for you! In preparation for the program, take care of a couple of things before digging in.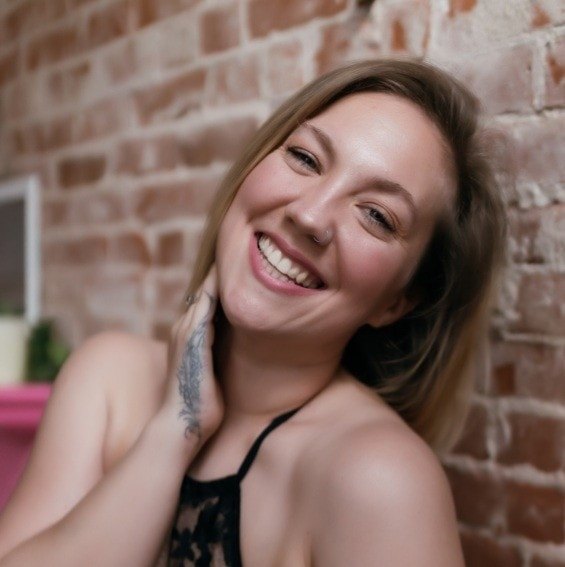 1. ENSURE THAT YOU RECEIVE EMAILS!! ADD THIS EMAIL ADDRESS TO YOUR WHITELIST OR CONTACT LIST: coaching@katjtoler.com 
*Also keep this email address handy as this is how you would reach out to us for technical support in the event that you have questions or issues throughout the course.
2. CLICK BELOW TO DOWNLOAD YOUR WELCOME SHEET
This will give you an idea of what to expect, how the program is structured, and some exercises for you to do prior to beginning Week 1.
*DOWNLOAD THE WELCOME SHEET PDF
I look forward to hearing from you throughout the process and welcome your feedback!